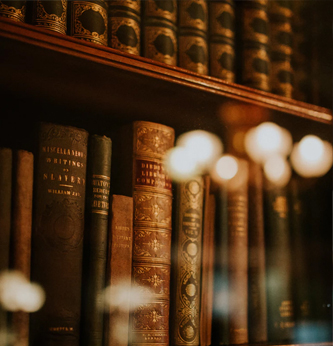 Trial Attorney - Complex Litigation
At The Law Offices of Richard Freeman, litigation cases are managed strategically and efficiently to help clients meet their business objectives. At every step, we evaluate all options so that our clients can focus on the bottom line.
Richard has argued and defended thousands of civil and criminal cases in both federal and state courts across the country and regulatory agencies and arbitral tribunals around the globe.
We assess each phase and coordinate our strategy to take into account the implications of cases that often involve multiple parties, jurisdictions, government entities, and federal and state laws.
The Law Offices of Richard Freeman specializes in complex litigation involving product liability defense, toxic torts and environmental litigation, commercial litigation, construction litigation, premises liability defense, professional liability, medical litigation, and employment disputes.
For more information on our services please contact us at: 707-757-8206