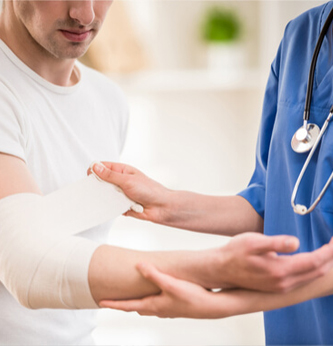 Personal Injury Lawyer
For more than 40 years, our Law Offices of Richard Freeman have represented clients throughout California, as well as tourists, who have been injured or lost a loved one due to others' negligence, carelessness or recklessness.
Throughout our handling of your case, we take the time to get to know you, your situation, your goals and your family. By doing this, we can better prepare your case to be heard and ensure that our strategy suits your best interests.
We can assist you with the negligence, carelessness, or the intentional acts of another to help get the most in compensation for injuries, medical expenses, lost wages, rehabilitation costs and pain and suffering.
For more information on our services please contact us at: 707-757-8206