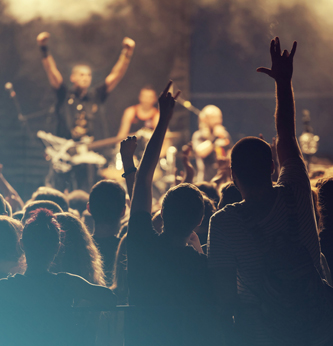 Entertainment
Law Offices of Richard Freeman provides high-quality, cost-effective legal services to clients with media, technology, creative arts and entertainment-oriented business needs.
We combine the attention, cost-consciousness and custom service of a small firm with the quality and experience of a much larger one to offer our domestic and international clients superior services.
We are dedicated to finding creative solutions and thinking outside the box to protect our clients' interests and exceed their expectations.
The Law Offices of Richard Freeman attorneys have deep experience in intellectual property (trademark, copyright, trade secret), a full spectrum of licensing and business operations, technology transfer and development, media and entertainment practices as well as entity formation, strategic guidance and dispute avoidance and resolution.
For more information on our services please contact us at: 707-757-8206