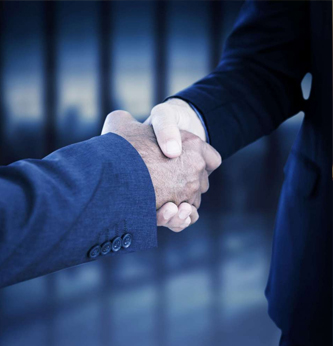 Employment
Work is an important part of life. Because people spend so many of their waking hours working, conflicts and difficult conditions on the job can have devastating and life-changing effects.
The Law Offices of Richard Freeman, we seek justice and fair compensation for victims of sexual harassment, discrimination, intimidation or unfair employment practices in the workplace.
We are committed to protecting employees against:
Wrongful job termination: Have you been fired for an illegal reason? If so, you may be eligible for lost wages, emotional stress and punitive damages. Talk to an attorney from our firm to find out if you were terminated for an unlawful reason.
Sexual harassment in the workplace: If you are a sexual harassment victim, contacting an attorney for the first time can be intimidating. Our lawyers can defend your rights and help you pursue justice against your harasser and employer so that you have an opportunity to be made whole.
Pregnancy discrimination: An employer cannot fire you or treat you unfairly for getting pregnant or having a baby. If this has happened to you, talk to one of our lawyers.
Other types of discrimination and harassment: Discrimination and harassment in the workplace are illegal. Unfortunately, many employees are subject to this unfair treatment while trying to do their jobs. We represent victims of disability, gender, age, sexual orientation, skin color and other forms of discrimination.
For more information on our services please contact us at: 707-757-8206